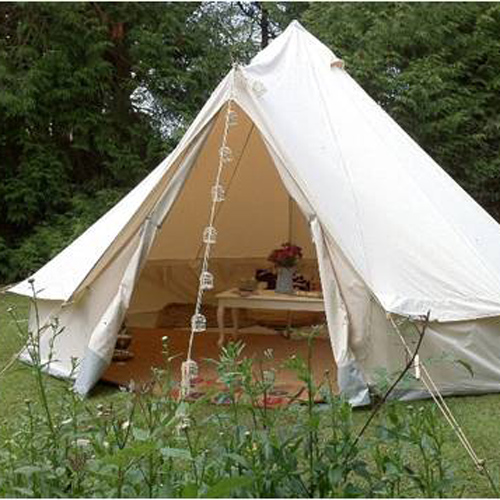 Bell tent
Quantity: 1 available
Large bell tent - an excellent chillout zone or kids area.
Diameter 4m
From £70.00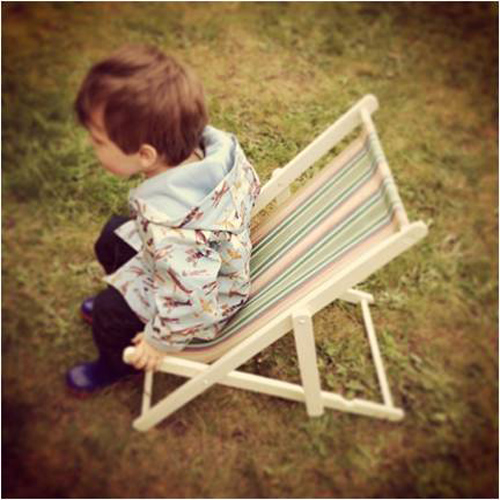 Children's deckchairs
Quantity: 6 available
Children's deckchairs with a mixture of fabrics..
£5.00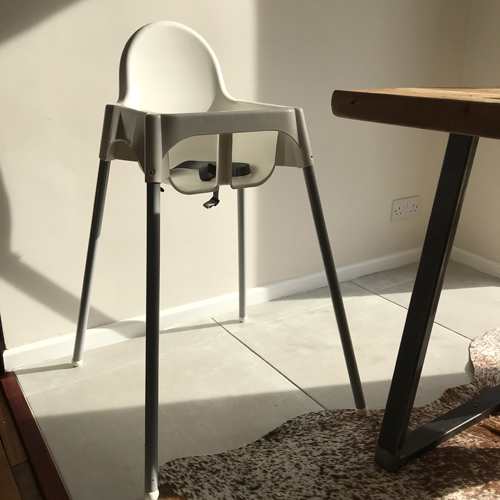 Children's white hightchair
Quantity: 4 available
Children's white highchair with safety belt.
Height 90cm
£5.00
Children's wooden table and chairs
Quantity: 5 available
Set of white wooden tables and chairs. Set includes one table and four chairs.
Table length 76cm, width 50cm
£20.00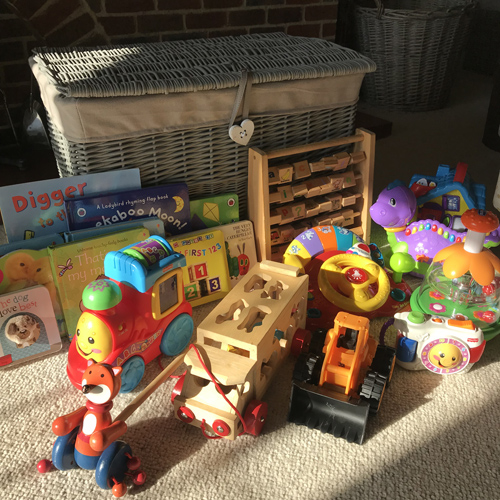 Children's toy basket
Quantity: 2 available
Grey wicker basket filled with 10 toys and 10 books. If you let us know the ages of your little guests we can taylor the contents to suit.
£15.00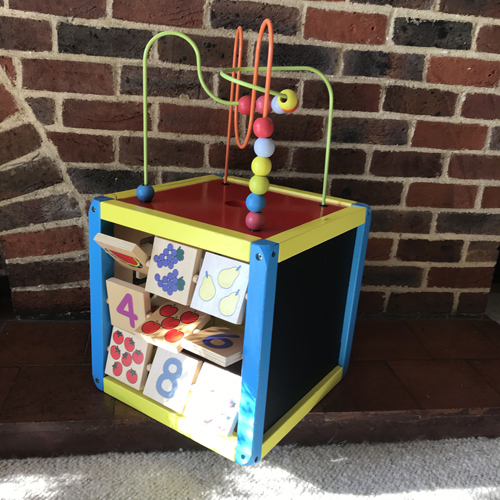 Children's activity cube
Quantity: 1 available
Wooden cube with 5 different activity sides.
Height 55cm
£5.00