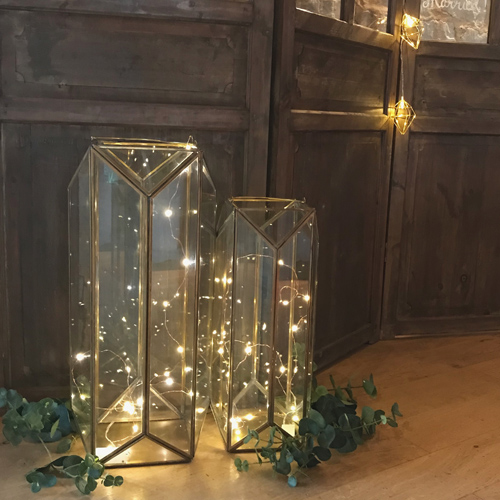 Gold Geometric Lanterns
Quantity: 8 available
Gold lanterns for candles or fairylights.
Height 41cm and 50cm
Medium £12.00
Large £15.00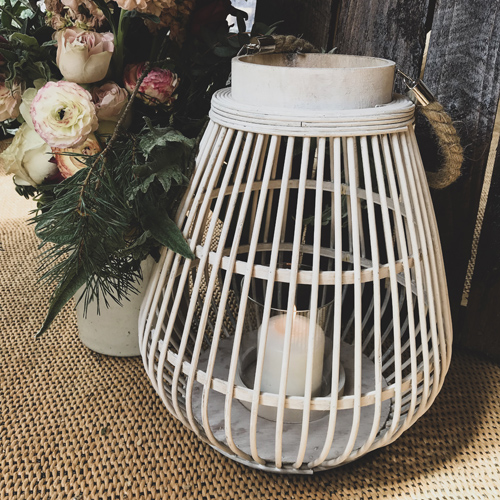 Whitewashed bamboo lanterns
Quantity: 6 available
White bamboo lanterns. Price does not include candles.
£8.00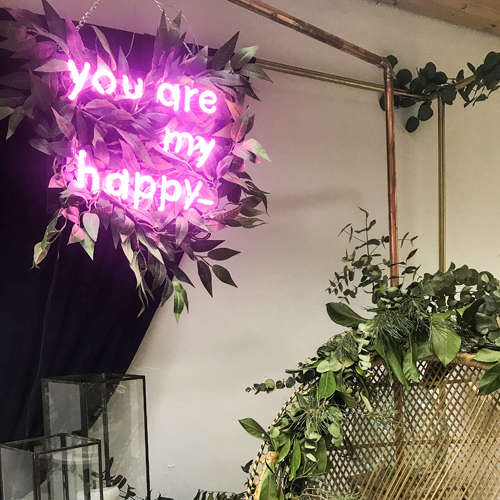 Small Neon 'You are my happy' Sign
Quantity: 1 available
Petite pink neon sign with foliage wrapped around it. Can be hanging or can lean on a table. Mains powered. Black cable.
More neon signs coming. Contact us for details.
Writing approximately 24cm x 29c
£35.00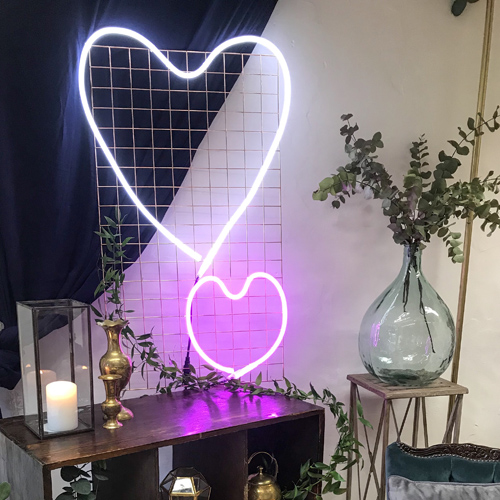 Neon Hearts
Quantity: 1 available
White and Pink neon hearts on a grid frame. Can lean against a wall or hang from a frame.
£30.00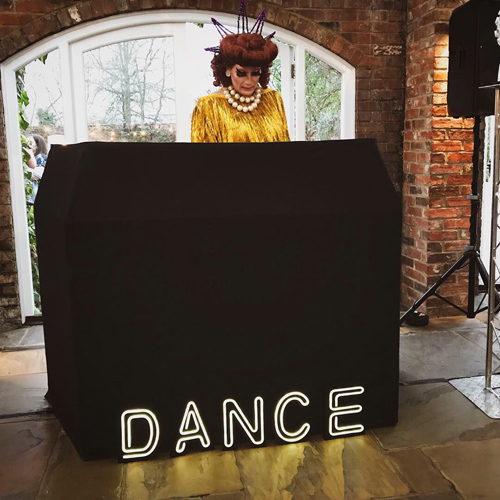 Neon Dance Letters
Quantity: 1 available
Battery powered neon letters can stand or be hung.
£30.00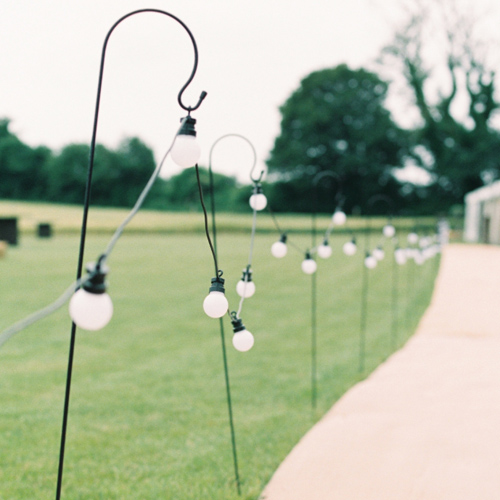 Festoon lights
Quantity: 20 available
Sets of 20 bulbs can be joined in lengths of 100 bulbs.
Length 9m per set.
Crooks 1.5m tall.
Lights £15.00 per set
Crooks £2.50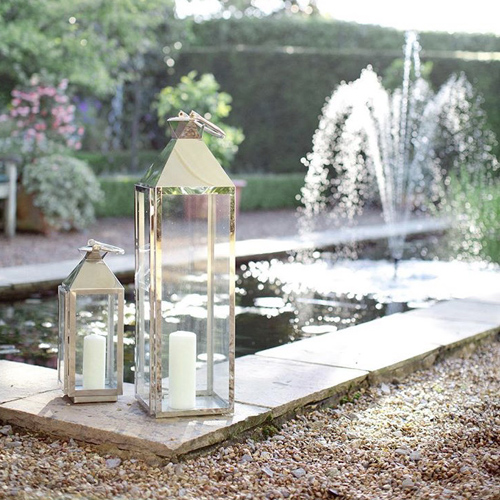 Silver lanterns
Quantity: 12 available per size
Silver storm lanterns in 3 sizes. Prices do not include candles.
Small and large sizes in photograph.
Height 42cm, 55cm and 77cm (without handles)
Small £8.00
Medium £10.00
Large £12.00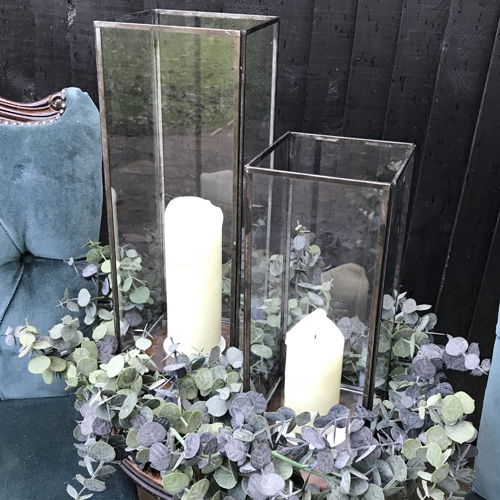 Pewter box lanterns
Quantity: 10 available
Metal frame box lanterns. Prices are without candles.
Height 30cm and 40cm

Medium £9.00
Large £12.00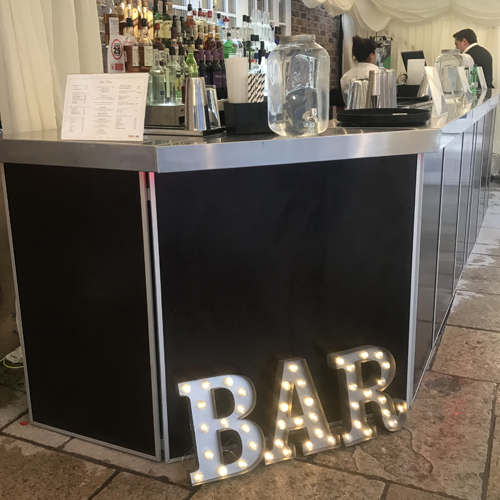 Light Up Bar Sign
Quantity: 1 available
Rustic Bar sign. Battery powered.
Height 34cm.
£40.00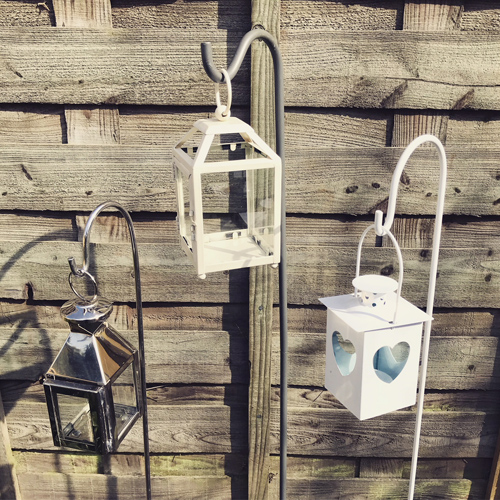 Mini hanging lanterns and crooks
Quantity: 14 available per colour
Mini lanterns in Silver, Cream and White. Sets include lantern and crook.
£3.00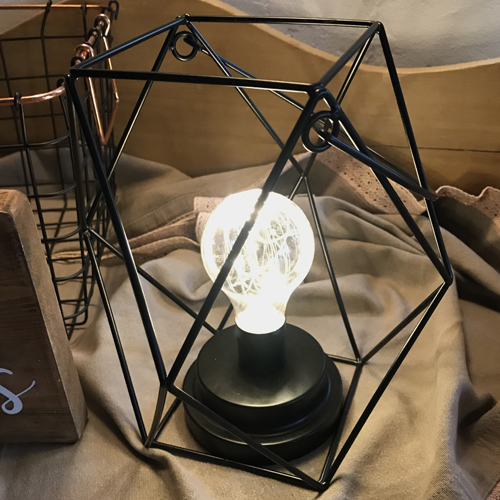 Black geometric bulb light
Quantity: 6 available
Black metal lamterns with bulb. Battery powered.
Height 20cm
£8.00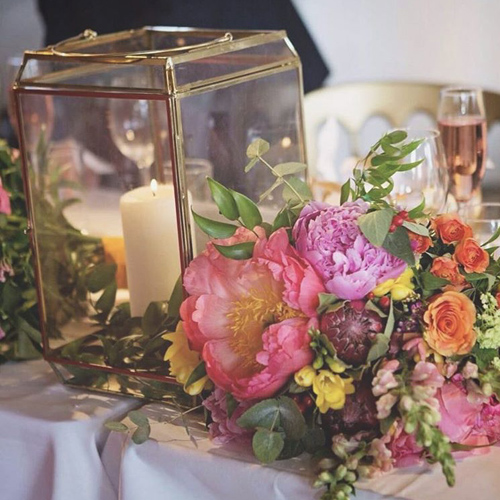 Gold lanterns
Quantity: 20 available
Gold lanterns with handle. Price doesn't include candles.
Height 27.5cm

£9.00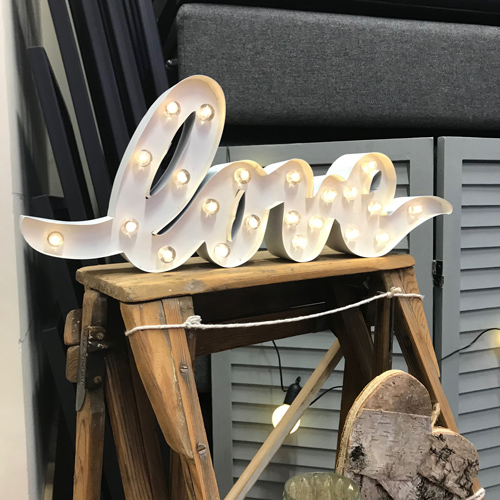 Light Up Love Sign
Quantity: 1 available
Light up sign. Battery powered.
Length 48cm
£5.00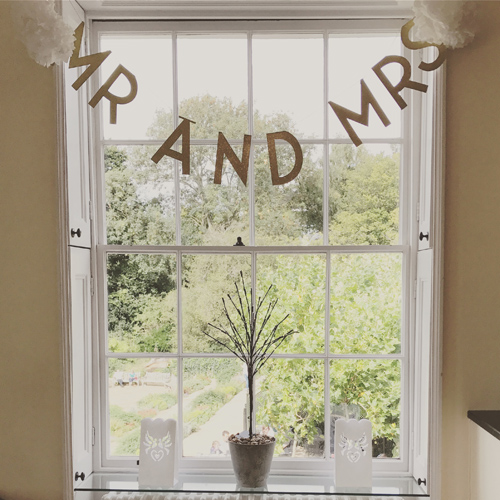 Light Up Trees
Quantity: 2 available
Small light up trees. Battery powered.
Height 90cm
£8.00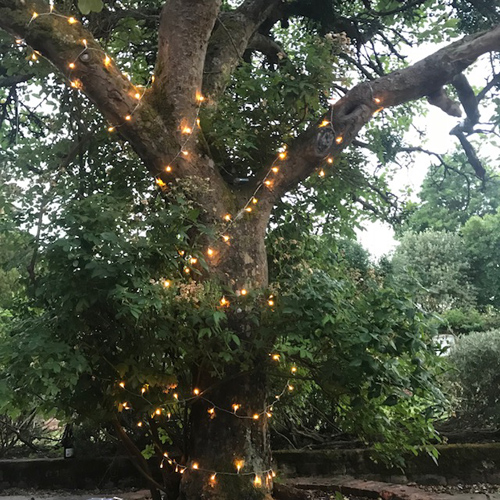 Fairy lights
Quantity: 20 available
Suitable for indoors or outdoors.
Length 2m
£2.00
Metal light up heart
Quantity: 1 available
Battery powered light up heart.
Height 37cm
£15.00